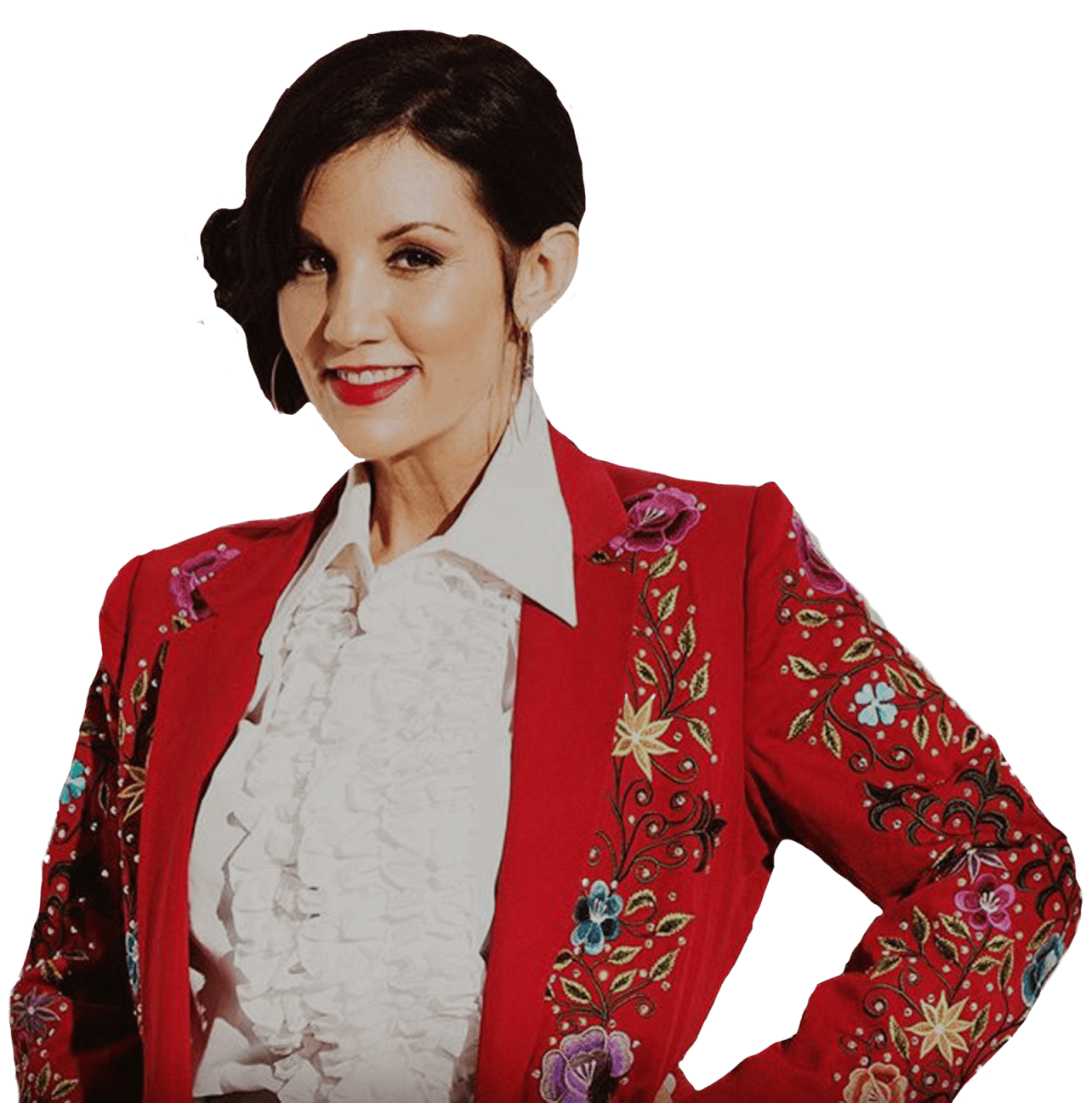 Country Music With Chili Peppers
🌶 First artist in the 93 year history of the Grand Ole Opry to bring mariachi to the stage 🌶
🌶 #1 Billboard Country Song Writer 🌶
🌶 #1 Texas Country Radio Artist 🌶
'Jolene.' Genius. marrying country songs to latin rythms and mariachi horns is an idea that should have been hatched years ago. She makes this classic sound like a torrid mexican telenovela.
-Robert K. Oerrman / MusicROW Magazine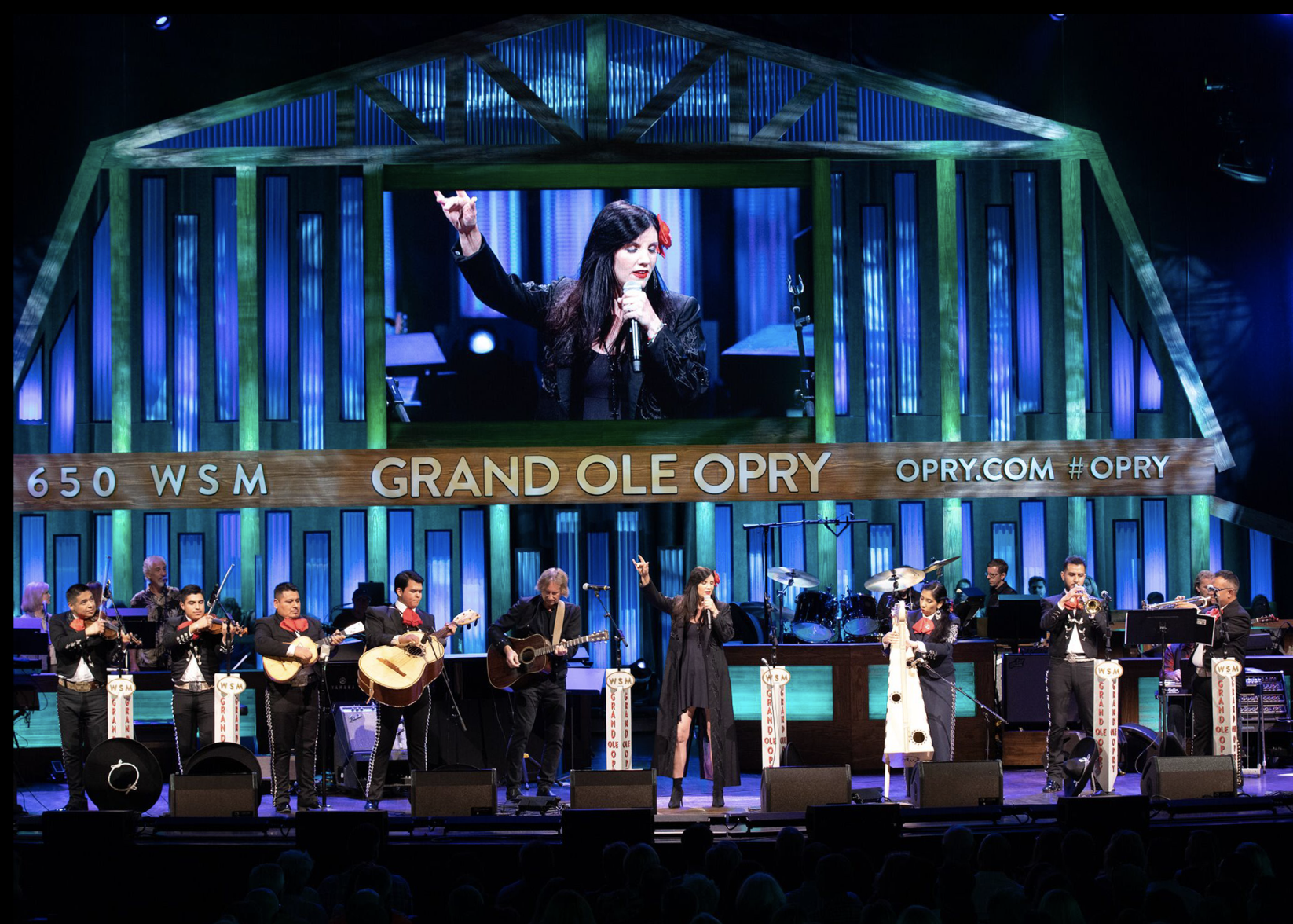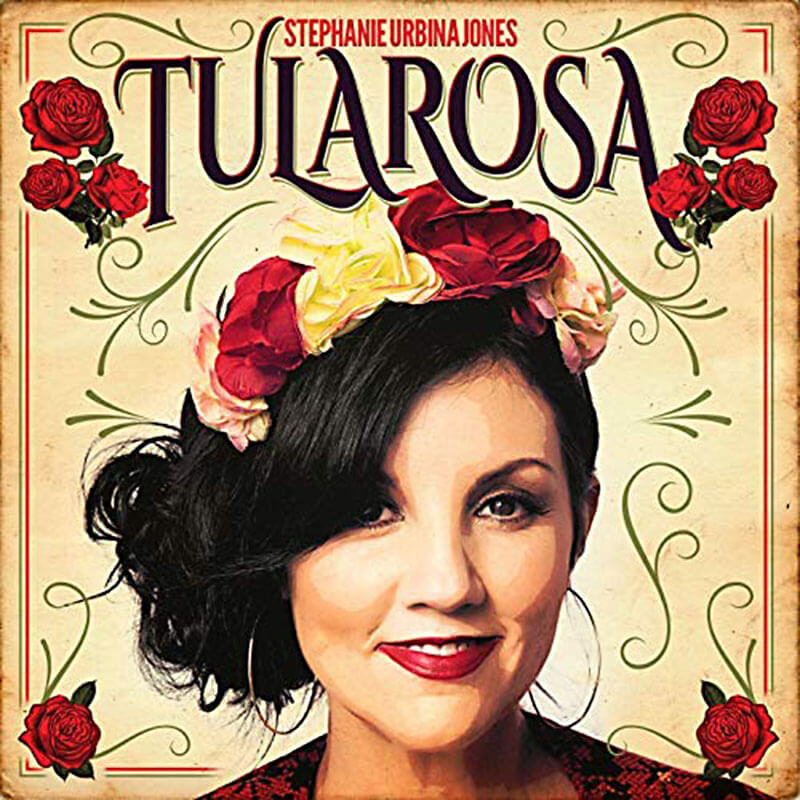 SEPTEMBER 16, 2020
Please watch Stephanie Urbina Jones performing with The Texicana Mamas Live Streaming Event Sept 16th, 2020 7pm-8pm CDT- Live meet and greet 8pm to 9pm CDT  @ The Texicana Mamas Facebook page or The Texas Heritage Music Foundation Facebook Page.
SEPTEMBER 19, 2020
Honky Tonk Mariachi "Desde la Sala" with Emma S Barrientos Saturday, Sept 19th, 2020 at 7pm.
OCTOBER 03, 2020
Stephanie Urbina Jones and The Honky Tonk Mariachi in Concert at the Rock Box Theatre Fredericksburg , TX  Oct 3rd, 2020 Time: 8pm
OCTOBER 10, 2020
Stephanie Urbina Jones and The Honky Tonk Mariachi celebrating Hispanic Heritage Month presented by The Texas Heritage Music Foundation on Saturday Oct 10, 2020 Time:TBD
OCTOBER 15, 2020
Texas Heritage Music Foundation Presents Stephanie Urbina Jones and the Honky Tonk Mariachi Oct 15, 2020
NOVEMBER 28, 2020
Stephanie Urbina Jones and The Honky Tonk Mariachi in conjunction with The Texas Heritage Music Foundation celebrates the Spirit of Christmas Live Streaming Event on Sat Nov 28, 2020 8pm
DECEMBER 03, 2020
The Texas Heritage Music Foundation Presents The Spirit of Christmas with Stephanie Urbina Jones and the Honky Tonk Mariachi Thursday Dec 3, 2020
JULY 29 – AUGUST 01, 2020
Pueblos Blancos Music Fest  Andulucia, Spain
COMING FALL 2021
Stephanie Urbina Jones and The Honky Tonk Mariachi with The Nashville Symphony