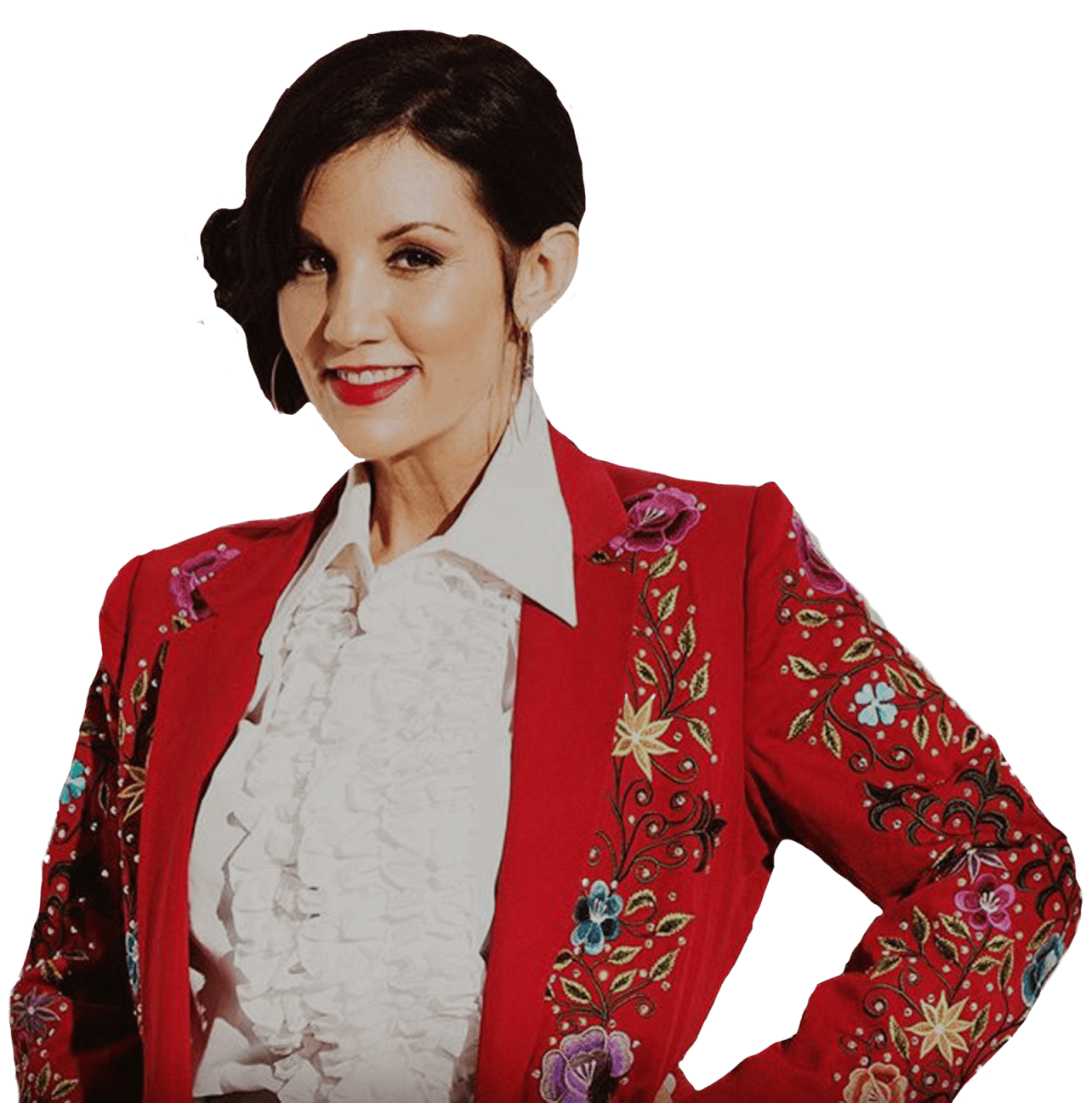 Check  out the latest "Dreamers  Road" Livestream with Hit Songwriter James Slater at HonkyTonkMariachi.com! Get inspired to live your dreams!
Country Music With Chili Peppers
🌶 First artist in the 93 year history of the Grand Ole Opry to bring mariachi to the stage 🌶
🌶 #1 Billboard Country Song Writer 🌶
🌶 #1 Texas Country Radio Artist 🌶
'Jolene.' Genius. marrying country songs to latin rythms and mariachi horns is an idea that should have been hatched years ago. She makes this classic sound like a torrid mexican telenovela.
-Robert K. Oerrman / MusicROW Magazine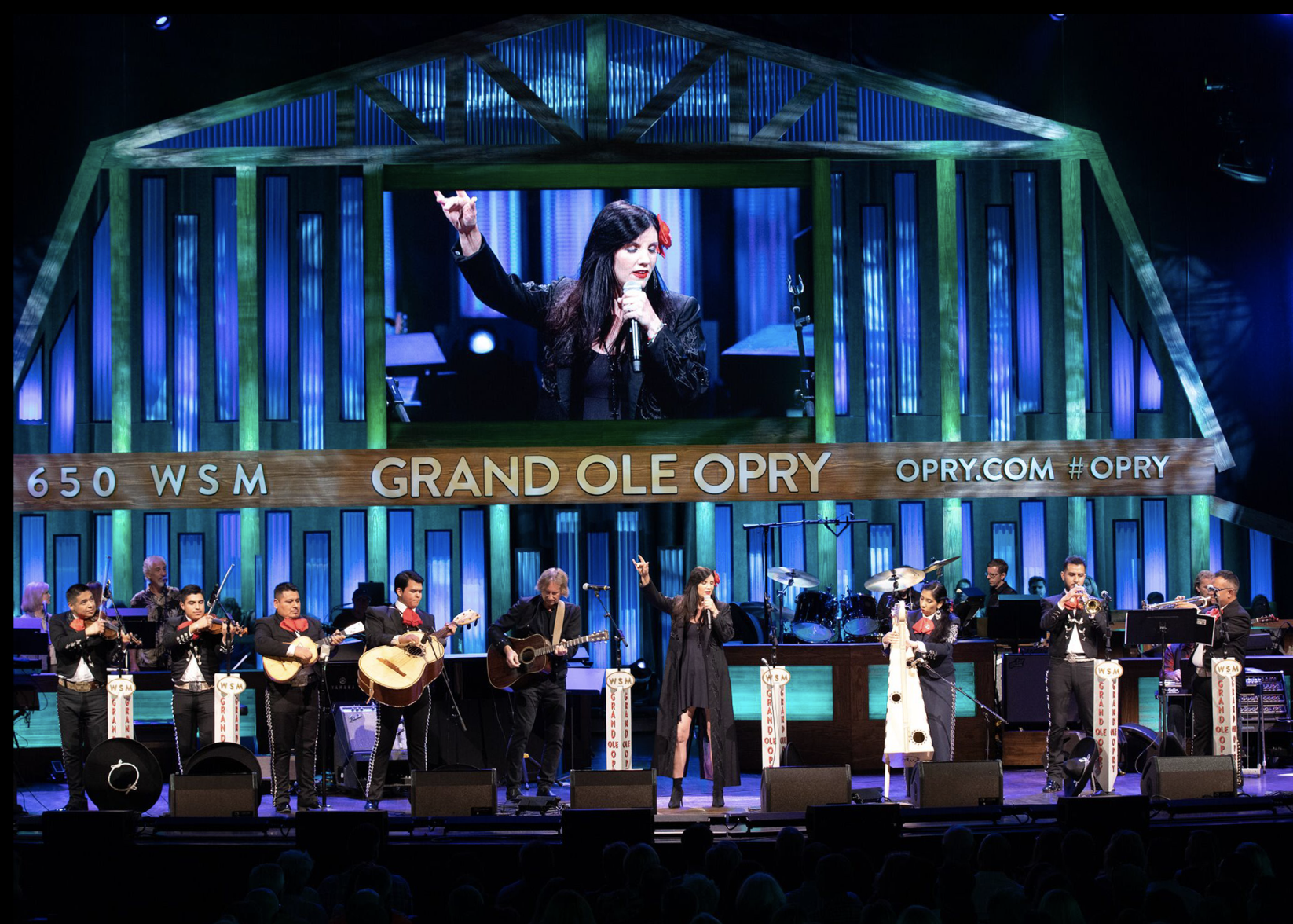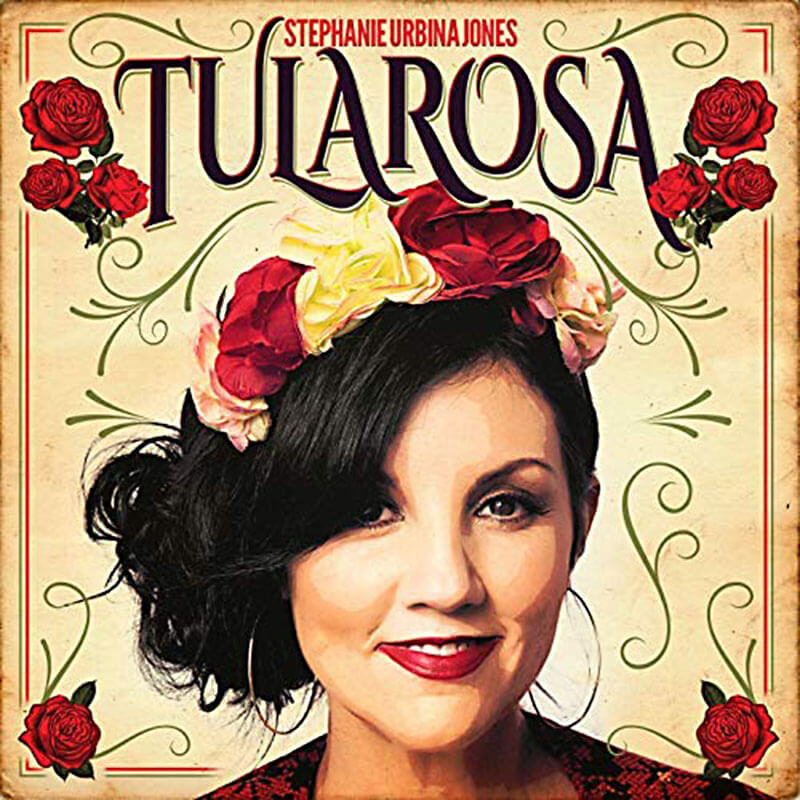 MAY 31, 2021
Kerrville Folk Festival in Kerrville, TX.
JUNE 11, 2021
With The Texicana Mamas – Private Party Austin, TX.
JUNE 12, 2021
With The Texicana Mamas at 7:30 PM in The Trailhead Beer Garden on the Schreiner Campus in Kerrville, TX.
JUNE 17 – 18, 2021
Stephanie Urbina Jones & The Honky Tonk Mariachi
Texas Comission on the Arts Tour, El Paso, TX.
JULY 6, 2021
The Dreamers Road with The Texicana Mamas. 8 PM CST. More info at www.HonkyTonkMariachi.com
JULY 29 – AUGUST 01, 2021
Pueblos Blancos Music Fest  Andulucia, Spain
COMING FALL 2021
Stephanie Urbina Jones and The Honky Tonk Mariachi with The Nashville Symphony