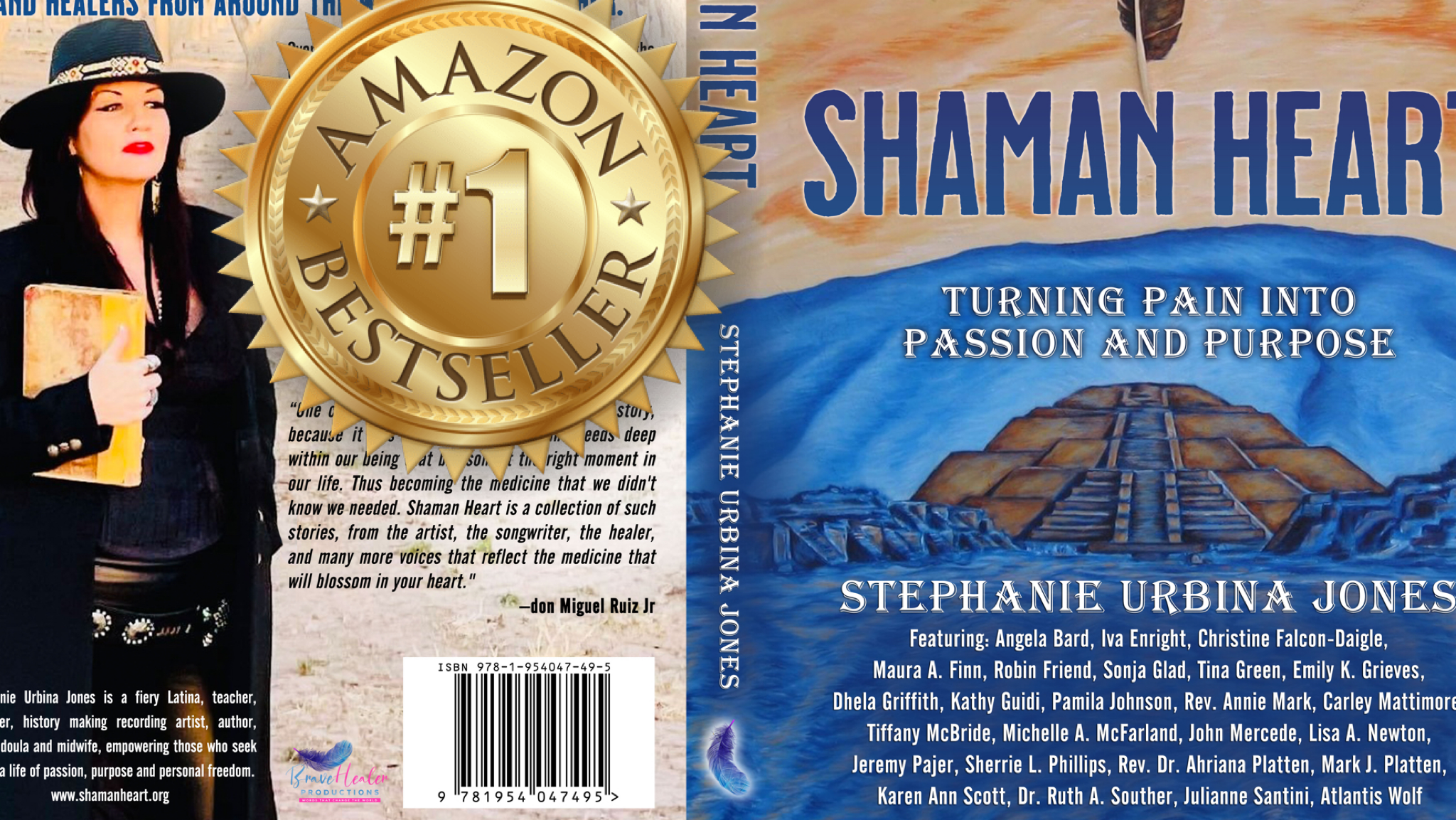 Congratulations Stephanie on becoming a #1 Amazon Best Selling Author!
Country Music With Chili Peppers
🌶 First artist in the 93 year history of the Grand Ole Opry to bring mariachi to the stage 🌶
🌶 #1 Billboard Country Song Writer 🌶
🌶 #1 Texas Country Radio Artist 🌶
'Jolene.' Genius. marrying country songs to latin rythms and mariachi horns is an idea that should have been hatched years ago. She makes this classic sound like a torrid mexican telenovela.
-Robert K. Oerrman / MusicROW Magazine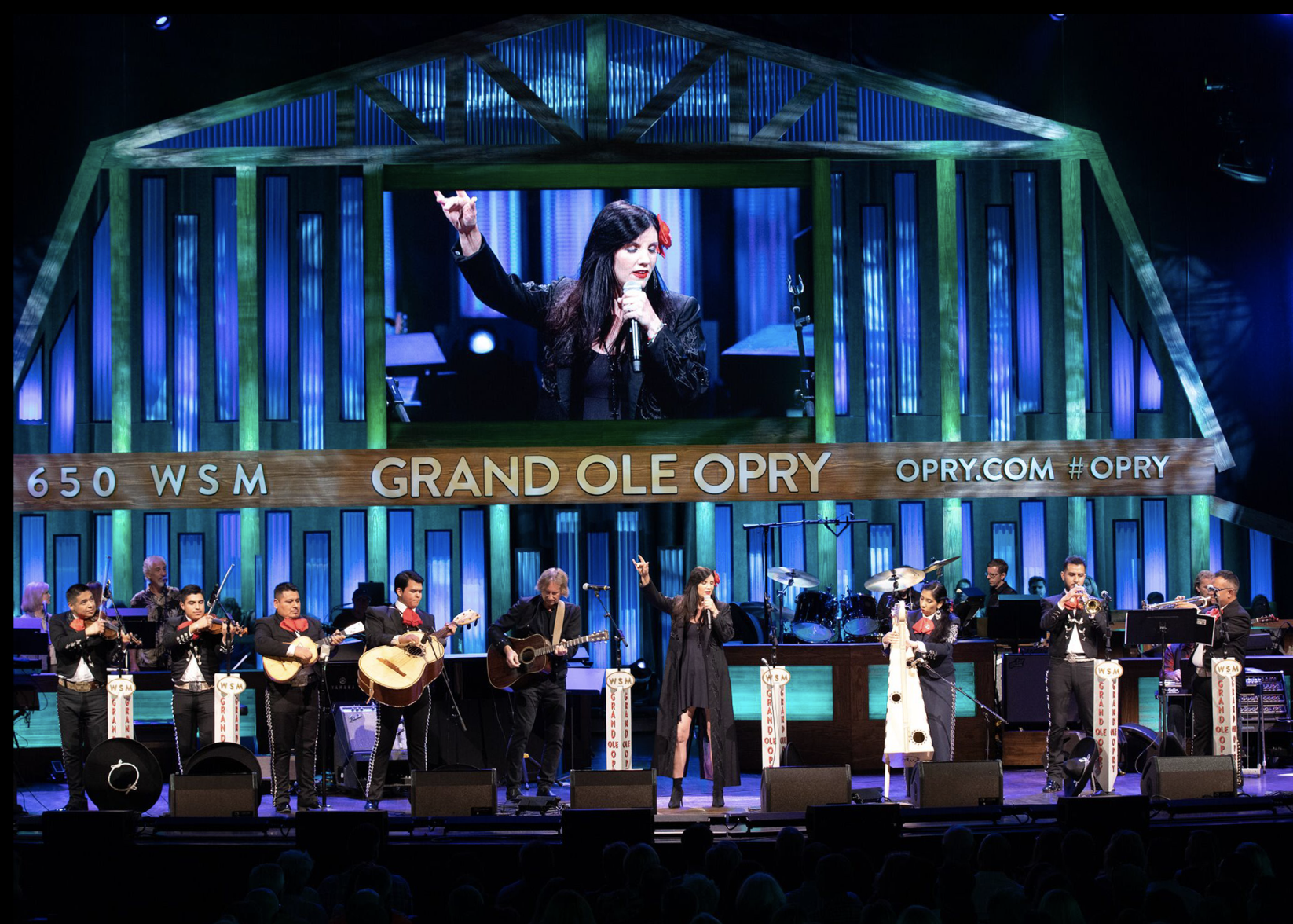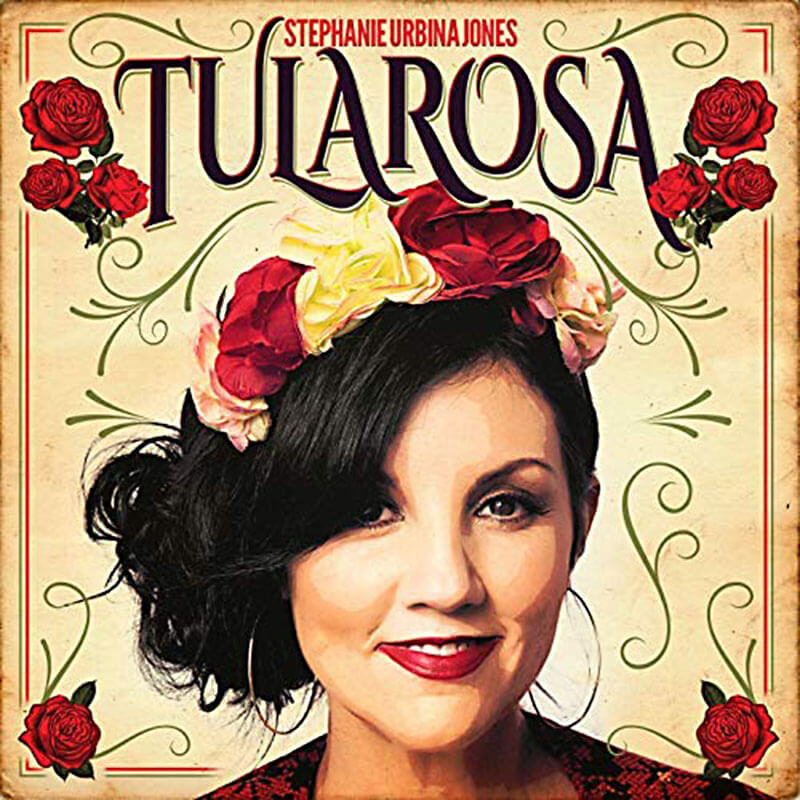 Feb 26, 2022 4PM
Event: Houston Live Stock Show and Rodeo (HLSR),
           World's Championship Bar-B-Que Contest
Place:  NRG Park Garden Stage, Houston, Texas
April 9, 2022 8PM
Event: Texas Tunes Series
Place: Lewisville Grand Theater, Lewisville, Texas
April 26, 2022
Stephanie Urbina Jones and the Honky Tonk Mariachi
Event: HonkyTonk Tuesday Nights
Place: Nashville, TN
MAY 2, 2022
Woodsongs in In KY
MAY 3, 2022- Grand Ole Opry
MAY 4, 2022
Plaza Mariachi Nashville , TN
MAY 5, 2022 7:30PM
Event: Cinco de Mayo Celebration
Place: The Brauntex Theatre, New Braunfels, Texas
MAY 14, 2022
Event: ChurroFest
Place: Downtown Hillsboro, Texas
May 20, 2022 7:30PM
Stephanie Urbina Jones and the Texicana Mamas
Place: Wow Hall, 291 West 8th Ave Eugene, Oregon 97401
May 21, 2022 7:30PM-10PM
Place: Portland FolkMusic Society at Redwood Friends (Quaker) Church,
2901S E Steele St. Portland, Oregon 97202
June 12, 2022
Event: 50th Anniversary Kerrville Folk Festival
Place: Kerrville Folk Festival, 3876 Medina Hwy, Kerrville, TX 78028
June 24, 2022
Place: Ector Theater, 500 N Texas Ave, Odessa, TX 79761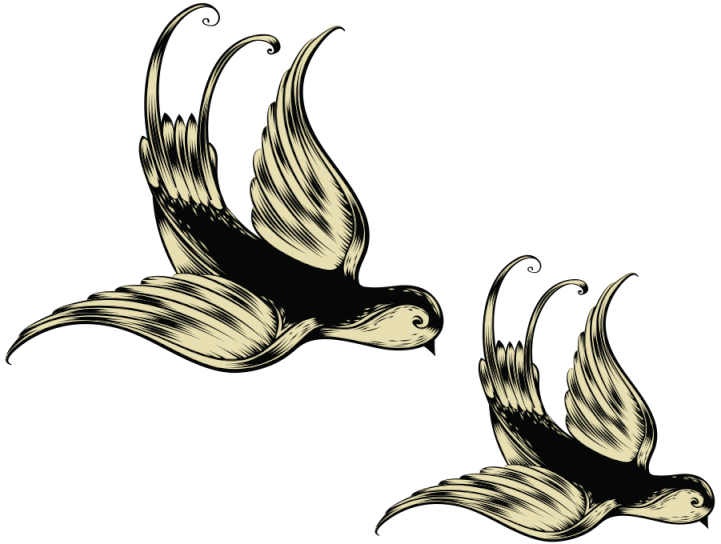 Honky Tonk Fiesta Showcase