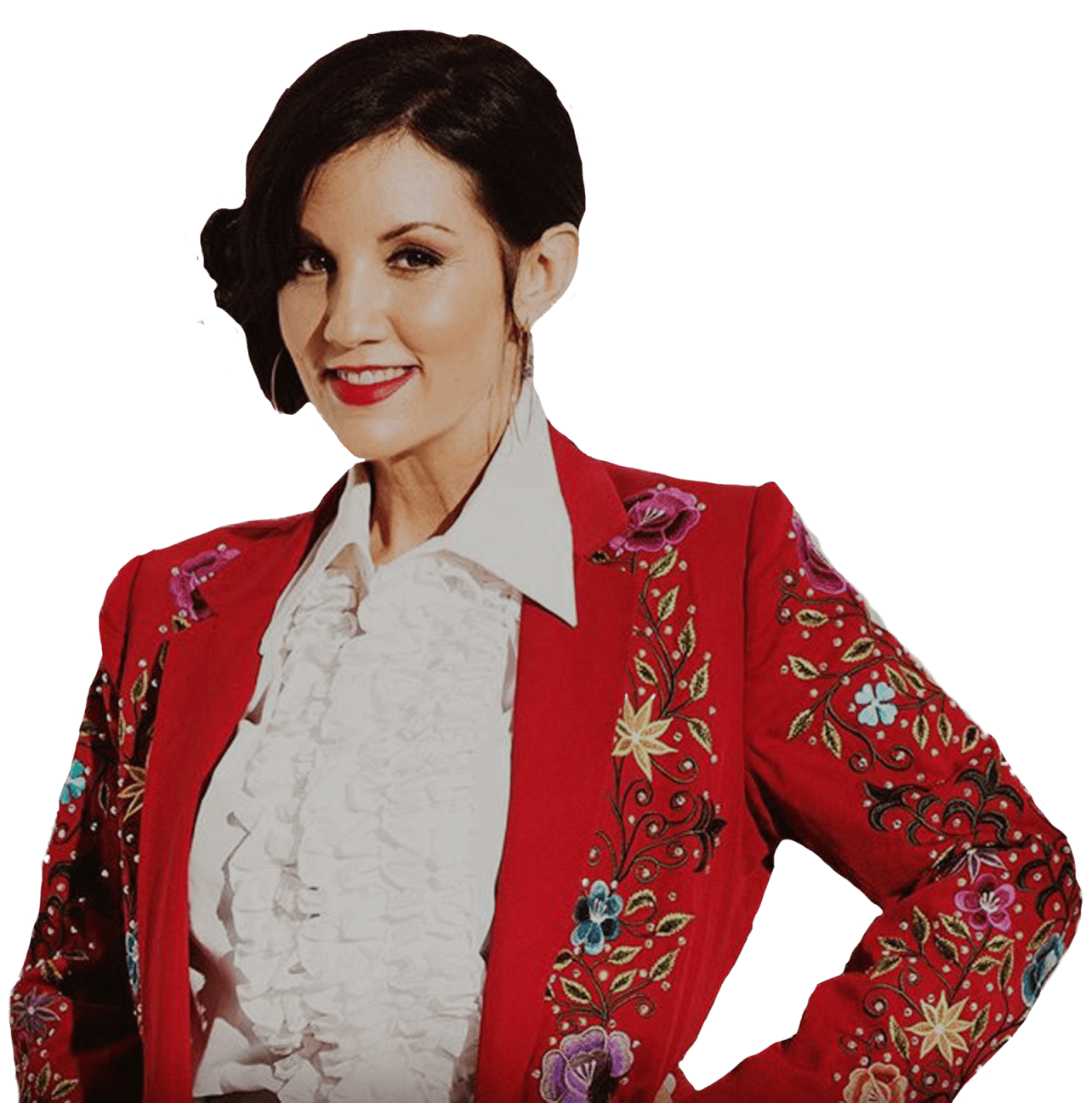 Congratulations!
Stephanie is an AUTHOR!
Order the book now to read her chapter "Midwifing Miracles and Messengers of Love" from the inspiring Best Selling Book "Sacred Death"
Check  out the latest "Dreamers  Road" Livestream with Country Soul Singer Lee Roy Parnell at HonkyTonkMariachi.com! Get inspired to live your dreams!
Country Music With Chili Peppers
🌶 First artist in the 93 year history of the Grand Ole Opry to bring mariachi to the stage 🌶
🌶 #1 Billboard Country Song Writer 🌶
🌶 #1 Texas Country Radio Artist 🌶
'Jolene.' Genius. marrying country songs to latin rythms and mariachi horns is an idea that should have been hatched years ago. She makes this classic sound like a torrid mexican telenovela.
-Robert K. Oerrman / MusicROW Magazine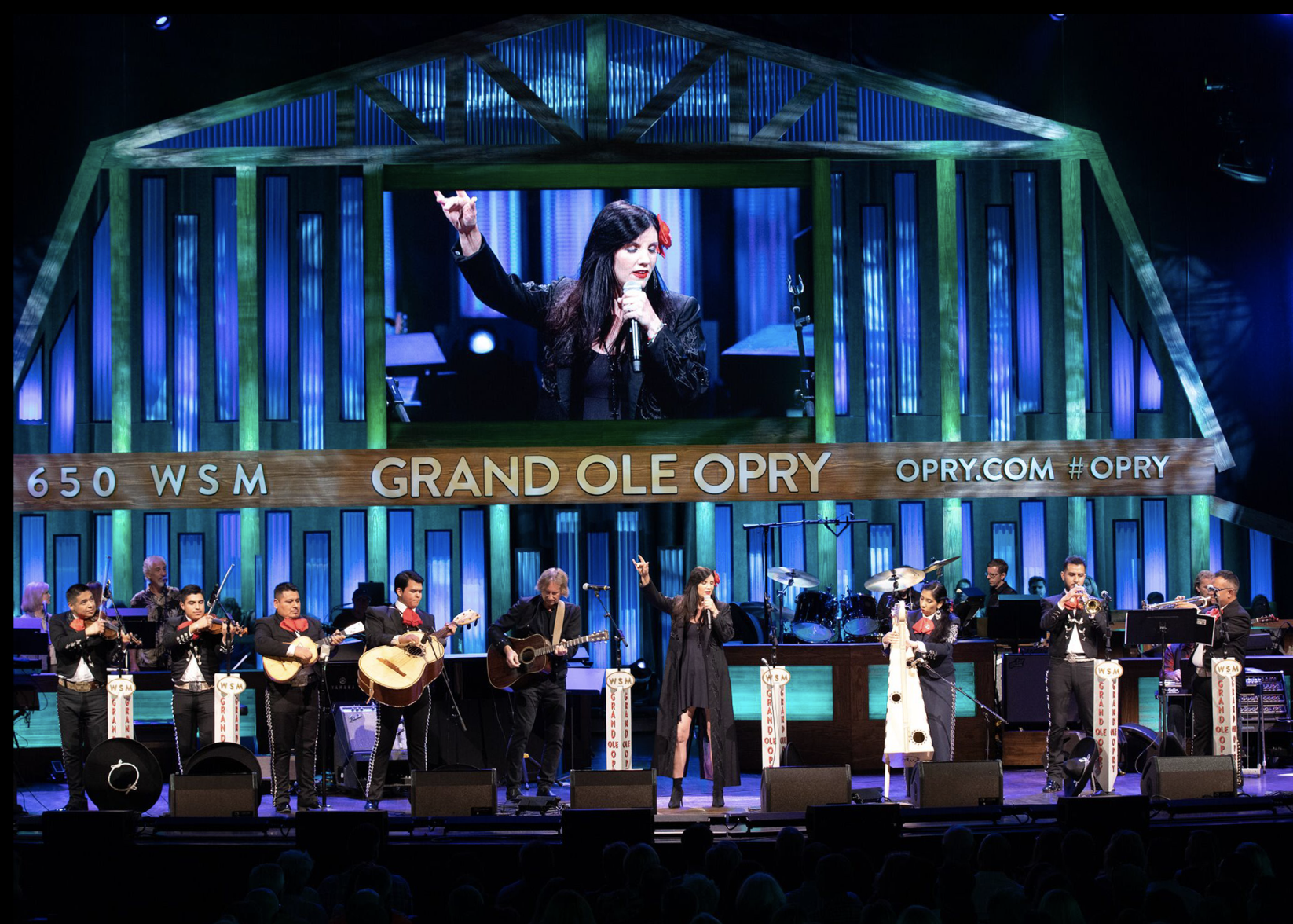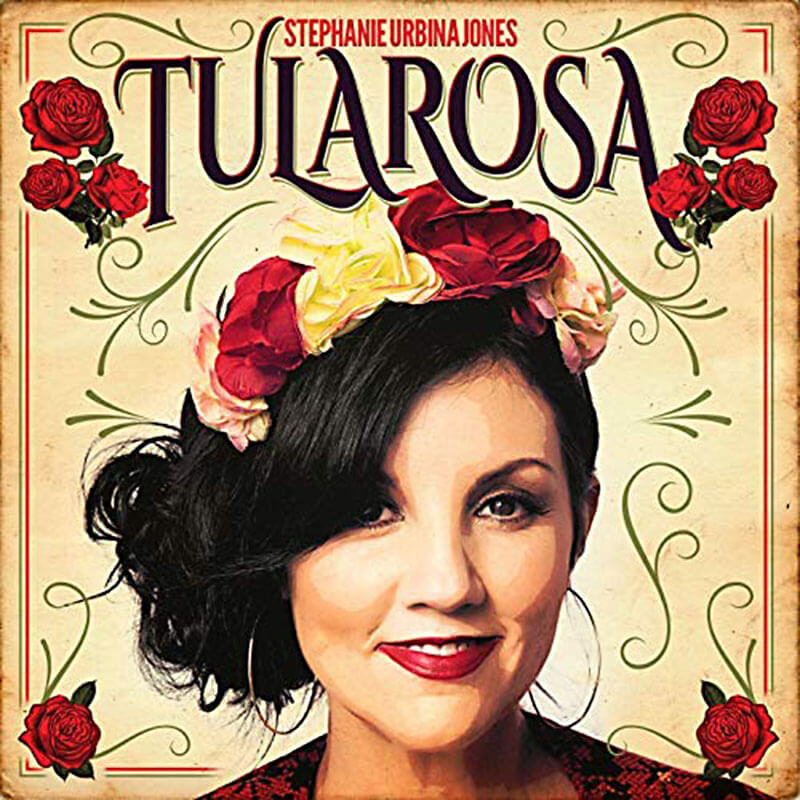 OCTOBER 15, 2021
Grand Ole Opry with Stephanie Urbina Jones and the Honky Tonk Mariachi, Nashville, TN.
OCTOBER 16, 2021
Stephanie Urbina Jones and The Honky Tonk Mariachi at Holy Smokin Barbecue. Norfolk, VA
OCTOBER 20-27, 2021
Journey to Oaxaca, Mexico
OCTOBER 30, 2021
Autumn Daze Festival in Ennis, TX 2:30-4 
NOVEMBER 2, 2021
The Dreamers Road Live Stream. Tuesday, November 2nd at 8 PM CST.
DECEMBER 12, 2021
Virginia Beach, VA 
MAY 5, 2022
Cinco de Mayo, Brauntex New Braunfels, TX 
MAY 14, 2022
Churro Festival, Hillsboro, TX