A DREAM COME TRUE!
The National Anthem at GEODIS Park At Nashville Soccer Club performed by Stephanie Urbina Jones and the Honky Tonk Mariachi on Saturday Sept 10, 2022.
Country Music With Chili Peppers
🌶 First artist in the 93 year history of the Grand Ole Opry to bring mariachi to the stage 🌶
🌶 #1 Billboard Country Song Writer 🌶
🌶 #1 Texas Country Radio Artist 🌶
'Jolene.' Genius. marrying country songs to latin rythms and mariachi horns is an idea that should have been hatched years ago. She makes this classic sound like a torrid mexican telenovela.
-Robert K. Oerrman / MusicROW Magazine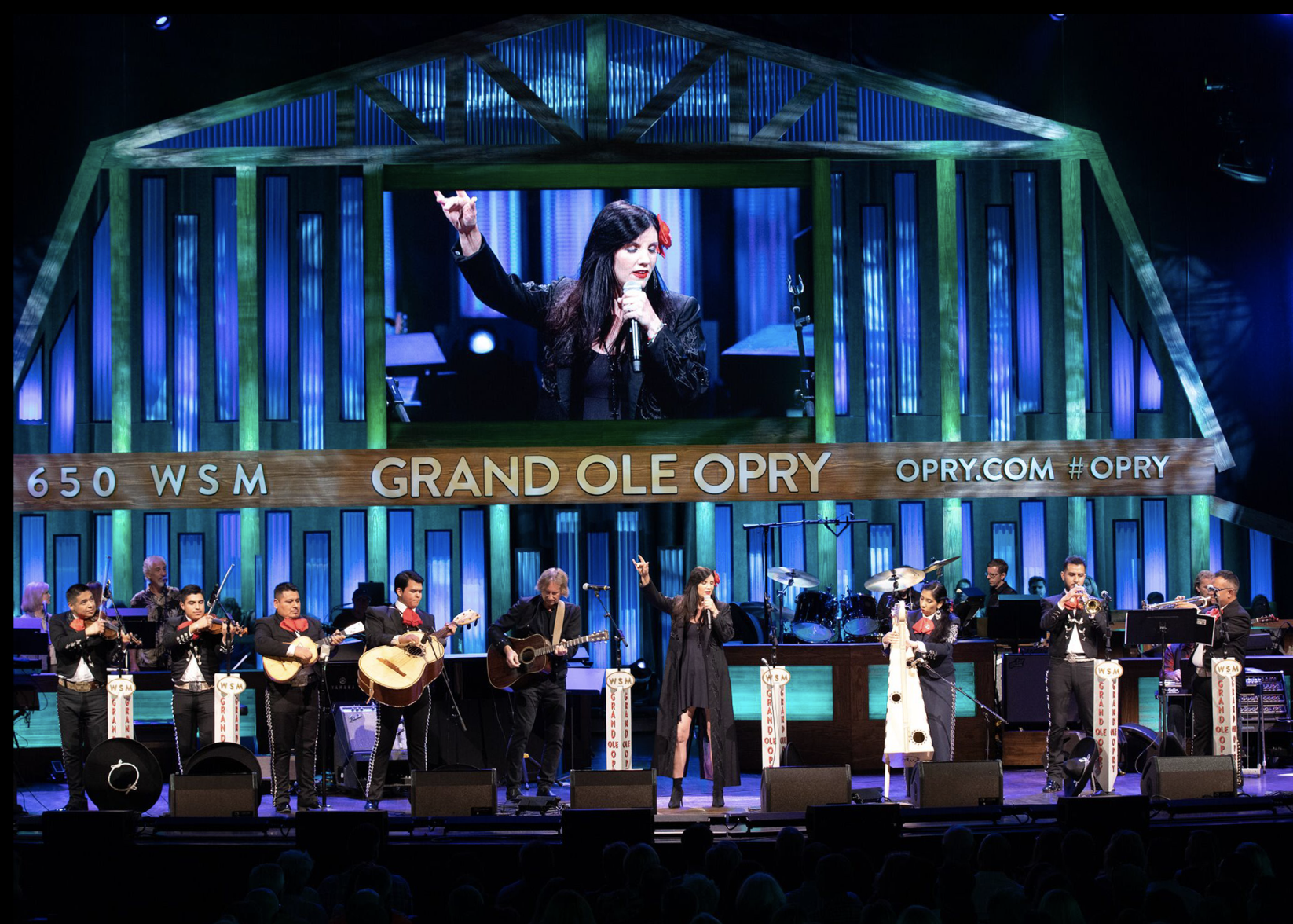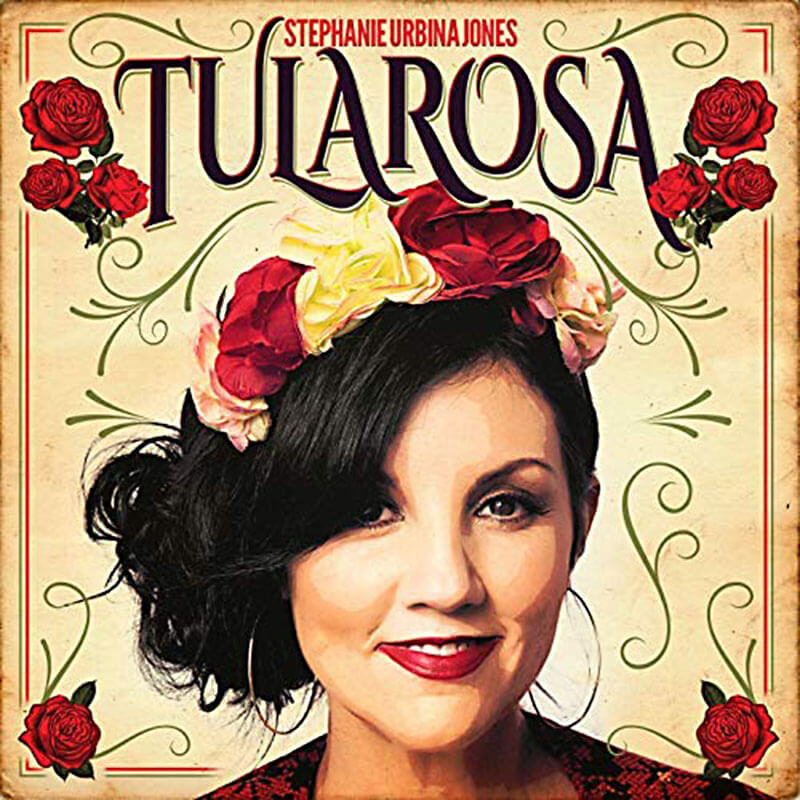 Feb 26, 2022 4PM
Event: Houston Live Stock Show and Rodeo (HLSR),
           World's Championship Bar-B-Que Contest
Place:  NRG Park Garden Stage, Houston, Texas
April 9, 2022 8PM
Event: Texas Tunes Series
Place: Lewisville Grand Theater, Lewisville, Texas
April 26, 2022
Stephanie Urbina Jones and the Honky Tonk Mariachi
Event: HonkyTonk Tuesday Nights
Place: Nashville, TN
MAY 2, 2022
Woodsongs in In KY
MAY 3, 2022- Grand Ole Opry
MAY 4, 2022
Plaza Mariachi Nashville , TN
MAY 5, 2022 7:30PM
Event: Cinco de Mayo Celebration
Place: The Brauntex Theatre, New Braunfels, Texas
MAY 14, 2022
Event: ChurroFest
Place: Downtown Hillsboro, Texas
May 20, 2022 7:30PM
Stephanie Urbina Jones and the Texicana Mamas
Place: Wow Hall, 291 West 8th Ave Eugene, Oregon 97401
May 21, 2022 7:30PM-10PM
Place: Portland FolkMusic Society at Redwood Friends (Quaker) Church,
2901S E Steele St. Portland, Oregon 97202
June 12, 2022
Event: 50th Anniversary Kerrville Folk Festival
Place: Kerrville Folk Festival, 3876 Medina Hwy, Kerrville, TX 78028
June 24, 2022
Place: Ector Theater, 500 N Texas Ave, Odessa, TX 79761
Stephanie Urbina Jones and the Honky Tonk Mariachi
perform the National Anthem and Halftime Show
click here to learn more
September 20, 2022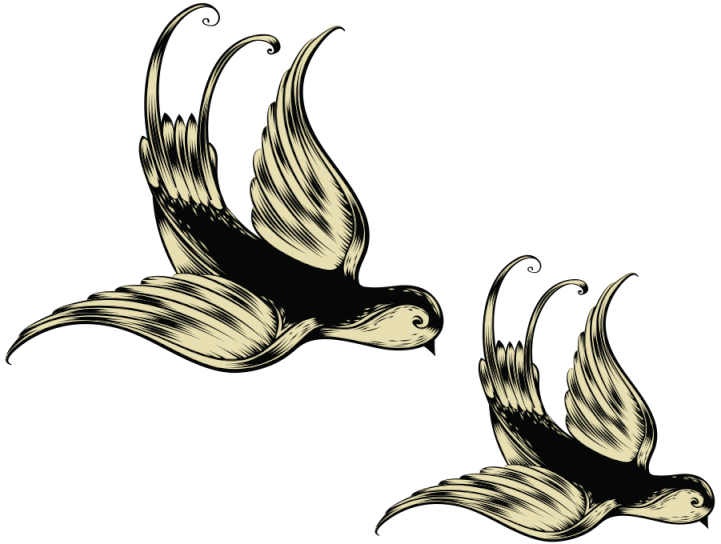 Honky Tonk Fiesta Showcase